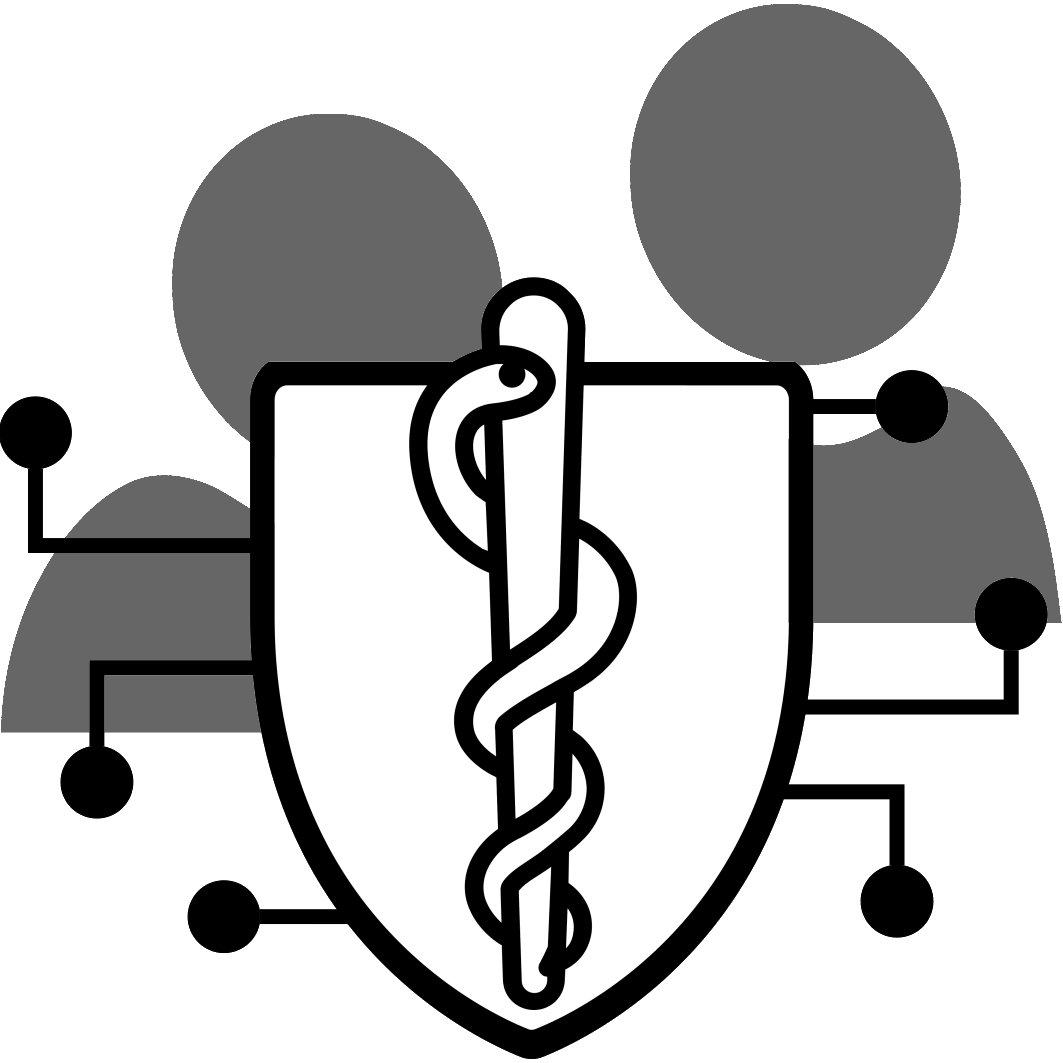 MedISA
Medical Centre Employee Centered Information Security Awareness
Betreiber der Internetseite
Hochschule Bonn-Rhein-Sieg
Prof. Dr. Luigi Lo Iacono
Grantham-Allee 20
53757 Sankt Augustin (Germany)
Tel +49 2241 865 9557
luigi.lo_iacono [at] h-brs.de

Umsatzsteueridentnummer der Hochschule gemäß § 27a Umsatzsteuergesetz: DE 811972086


Aufsichtsbehörde
Ministerium für Kultur und Wissenschaft des Landes Nordrhein-Westfalen (MKW), Völklinger Straße 49, 40221 Düsseldorf
Inhaltlich Verantwortlicher gemäß § 5 des Telemediengesetz (TMG) und § 55 Abs, 2 des Rundfunkstaatsvertrages (RStV):
Luigi Lo Iacono
luigi.lo_iacono [at] h-brs.de

Online-Redaktion
Jan Tolsdorf
jan.tolsdorf [at] h-brs.de


Herausgeber
Präsident der Hochschule Bonn-Rhein-Sieg
Prof. Dr. Hartmut Ihne


Haftungshinweis
Trotz sorgfältiger inhaltlicher Kontrolle übernehmen wir keine Haftung für die Inhalte externer Links. Für den Inhalt der verlinkten Seiten sind ausschließlich deren Betreiber verantwortlich.
---
Imprint
Hochschule Bonn-Rhein-Sieg
Prof. Dr. Luigi Lo Iacono
Grantham-Allee 20
53757 Sankt Augustin (Germany)
Tel +49 2241 865 9557
luigi.lo_iacono [at] h-brs.de

Sales tax identification number: DE 811972086
Hochschule Bonn-Rhein-Sieg is a public corporation. It is legally represented by the President, Professor Dr. Hartmut Ihne. Email: praesident(at)h-brs.de


Relevant Supervisory Authorities
Ministry for Innovation, Science, Research and Technology, 40221 Düsseldorf.
Person responsible for the content according to § 5 of the Telemedia Law (TMG) and §55 section 2 of the Inter-Regional Broadcasting Treaty (RStV):
Luigi Lo Iacono
luigi.lo_iacono [at] h-brs.de

Online editing
Jan Tolsdorf
jan.tolsdorf [at] h-brs.de


Publisher
The President of theHochschule Bonn-Rhein-Sieg
Professor Dr. Hartmut Ihne


Liability Info
Despite careful attempts to control the content, we accept no liability for the content of external links. Other operators are exclusively responsible for the content of linked sites.